Skip Grandz headlined A Night Over South 2019 along with Cariah Brinaé and Elique Vaughn which took place a couple weeks ago at the Fallout Urban Art Center. Cornel Beard captured some fantastic photos of the event.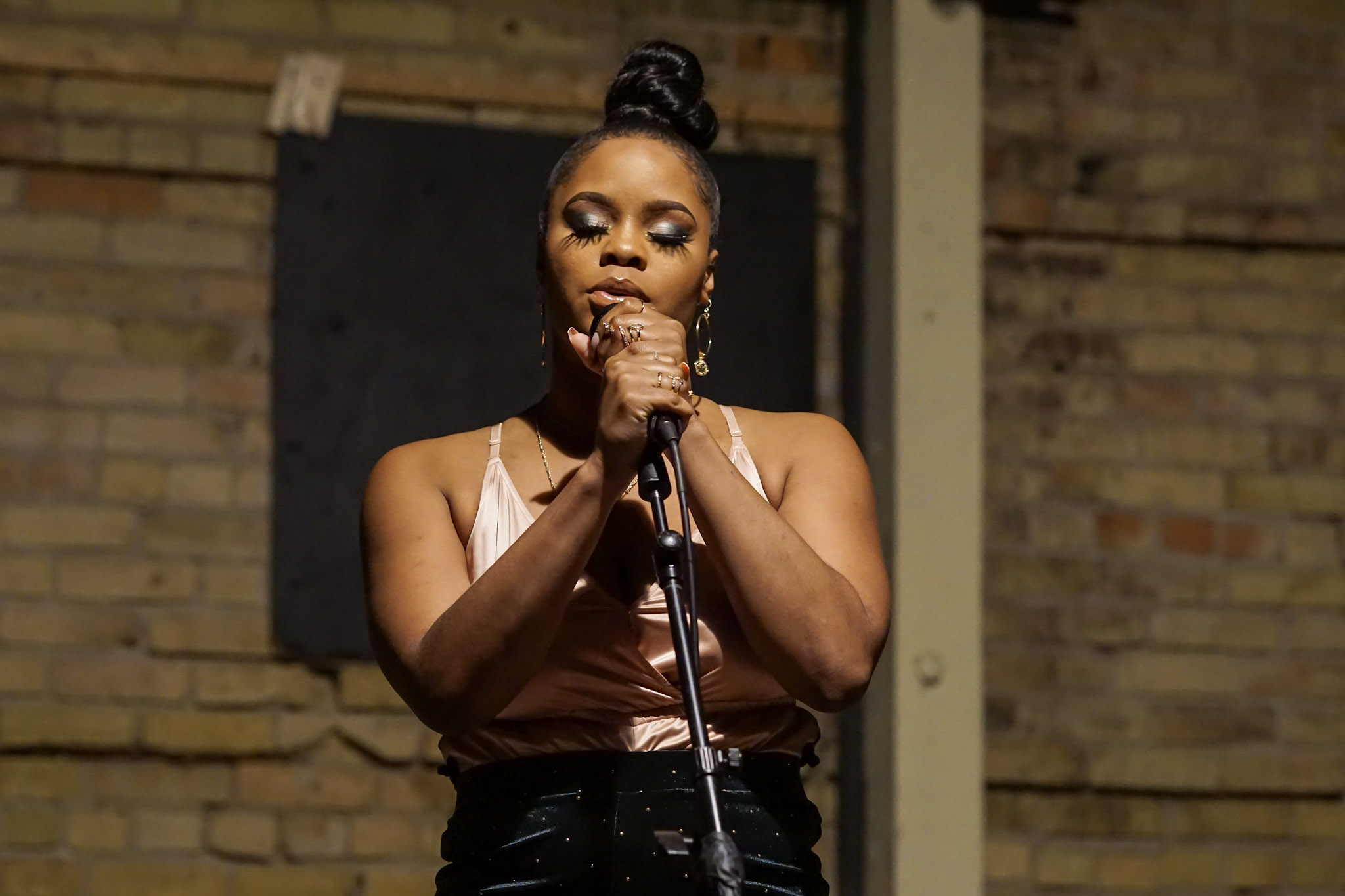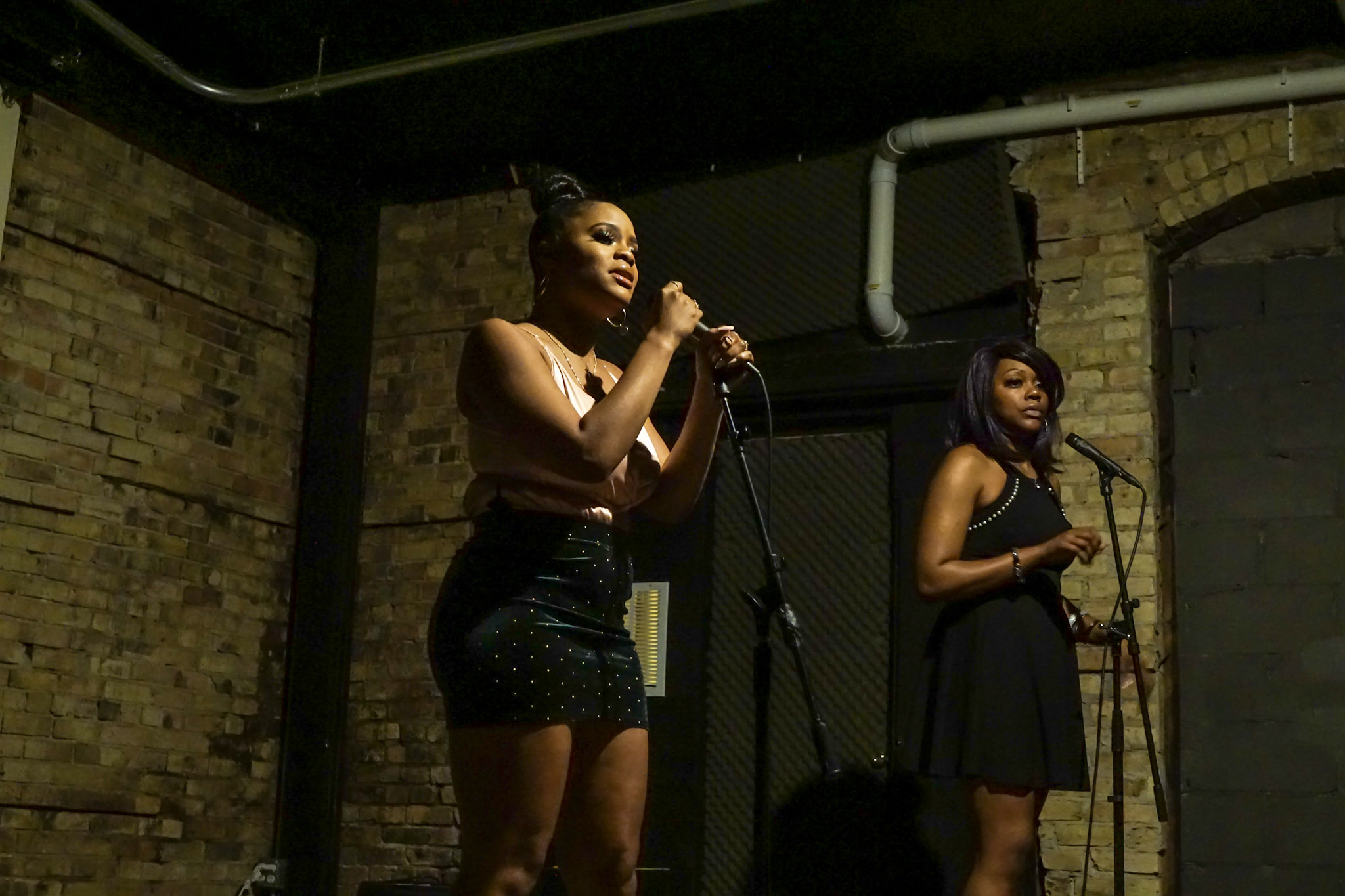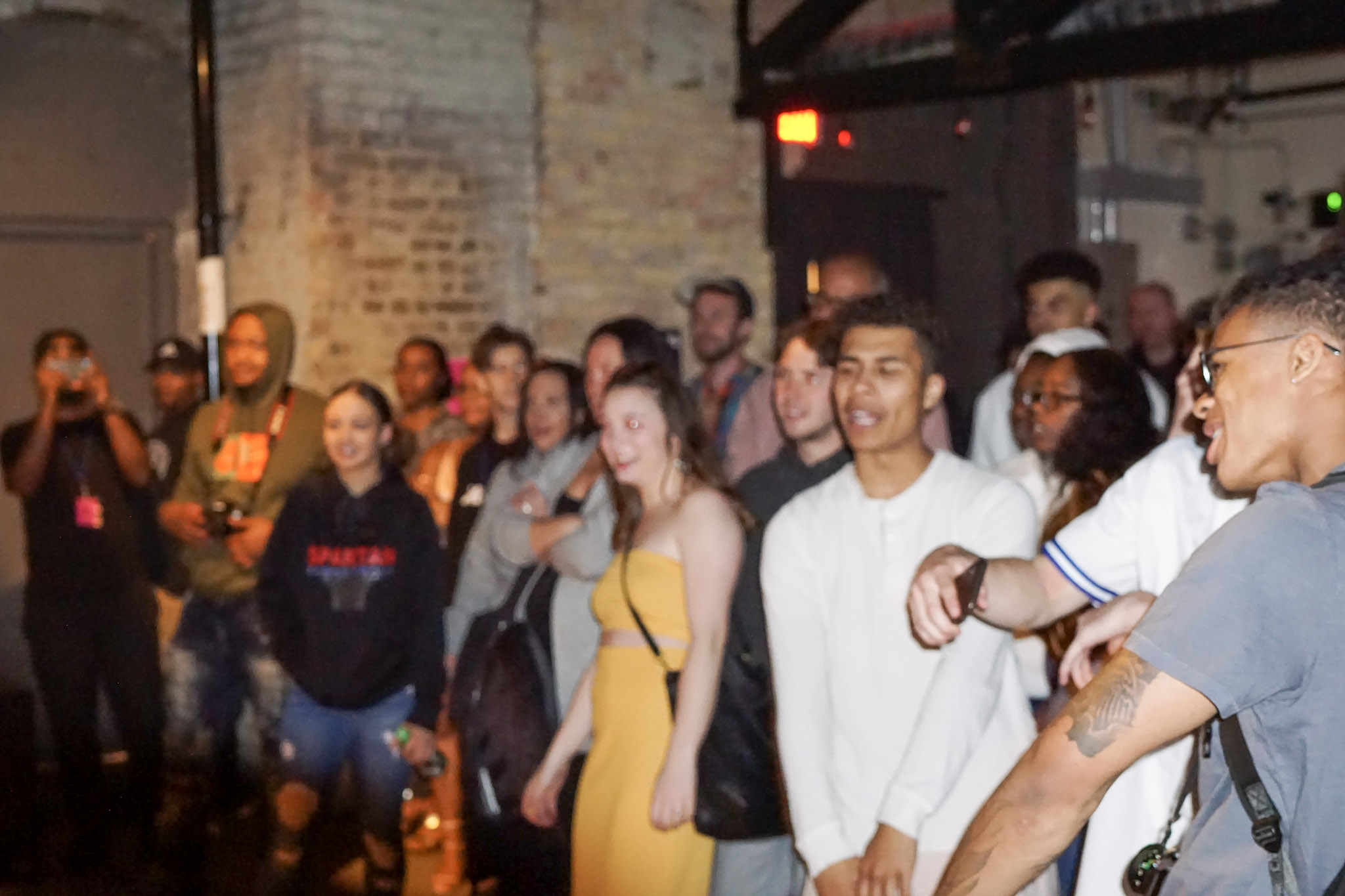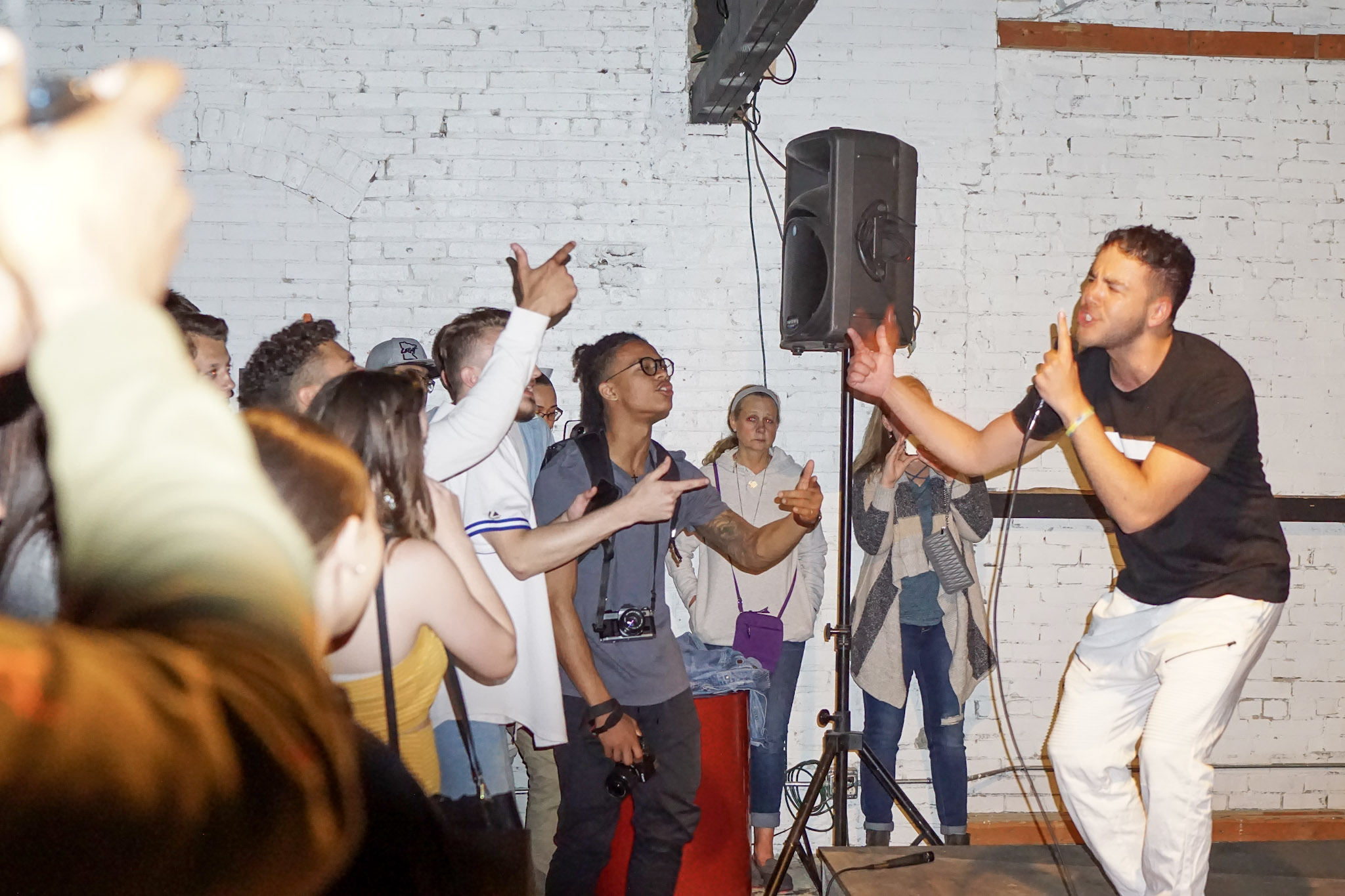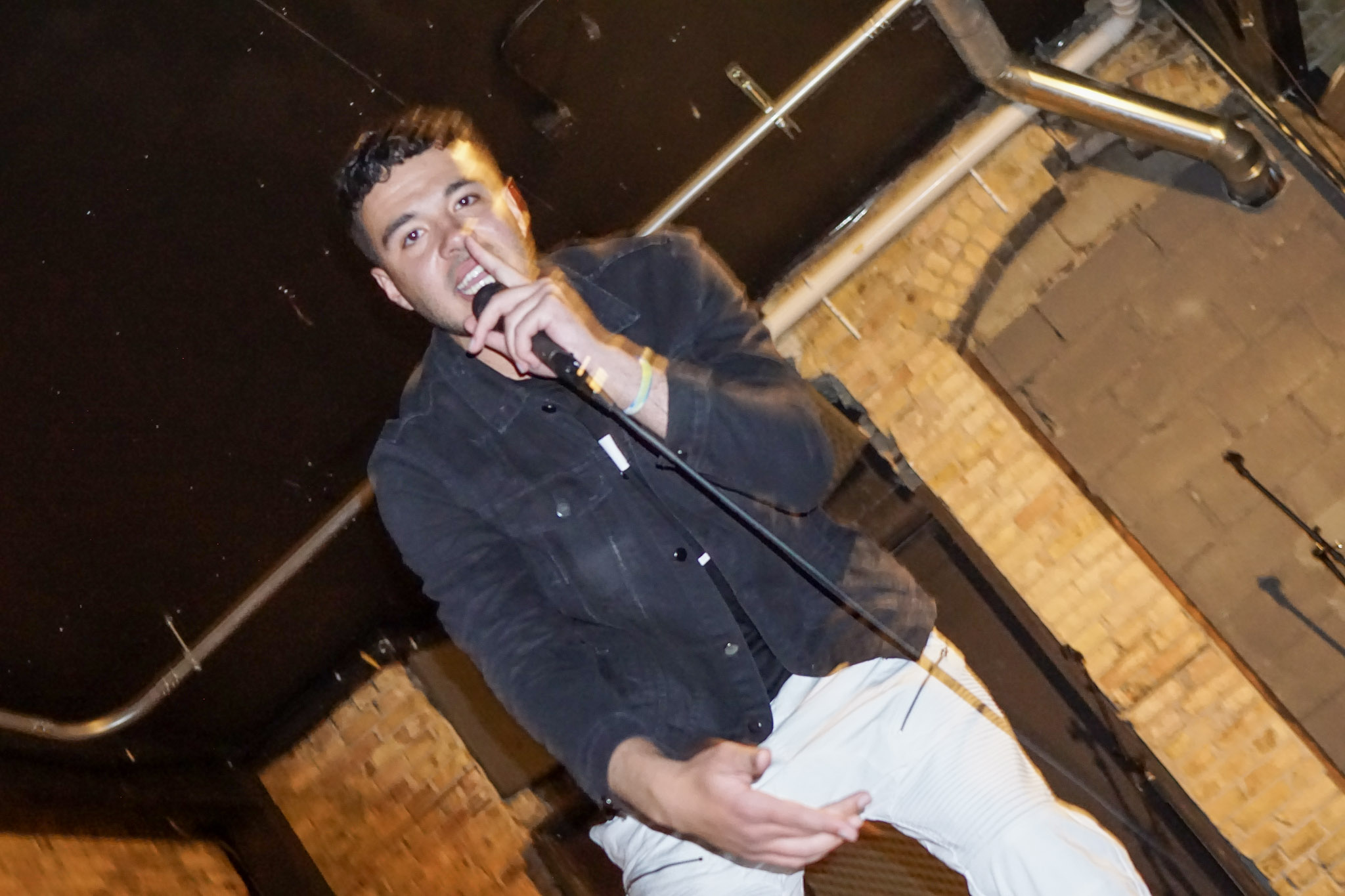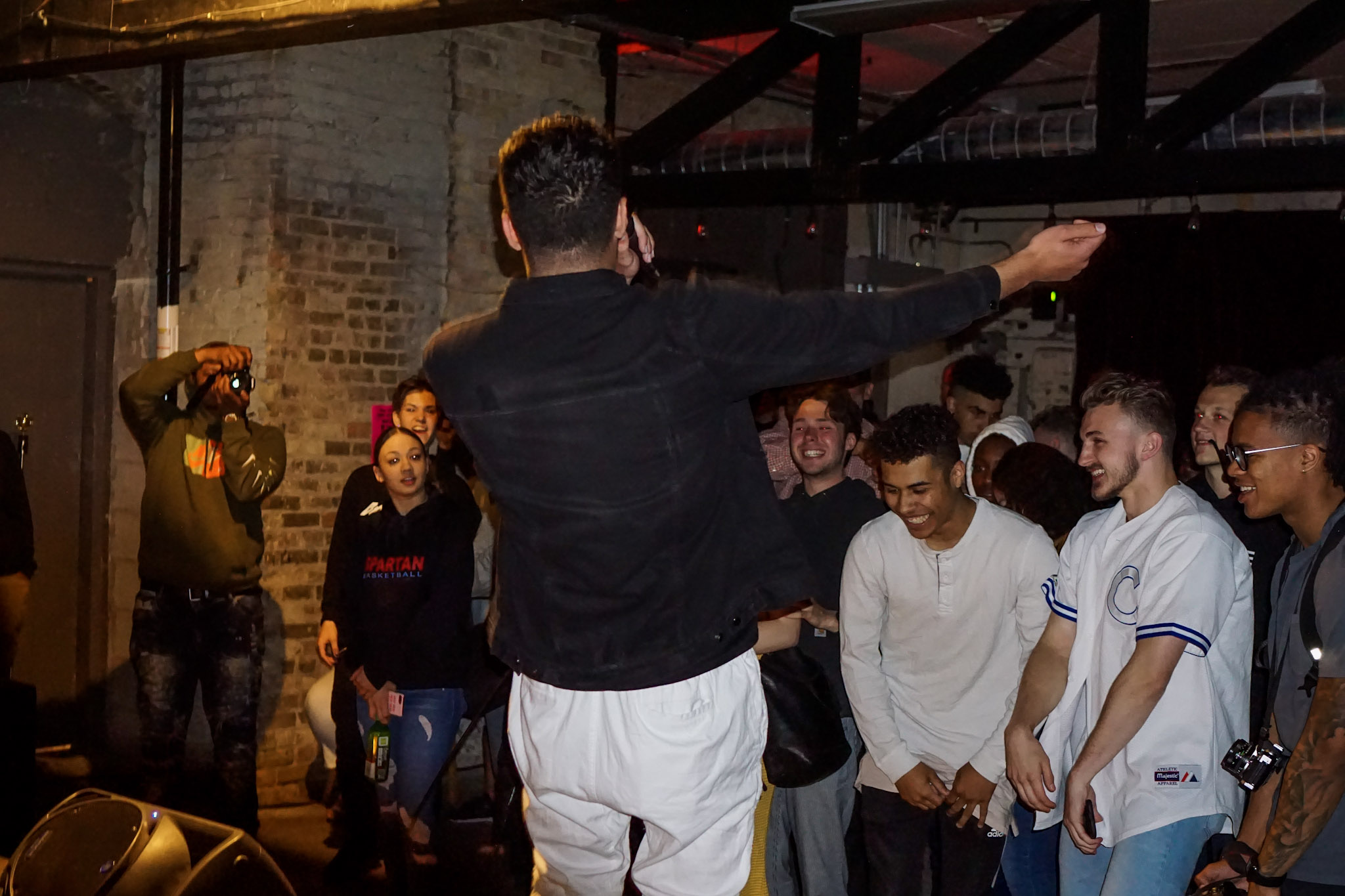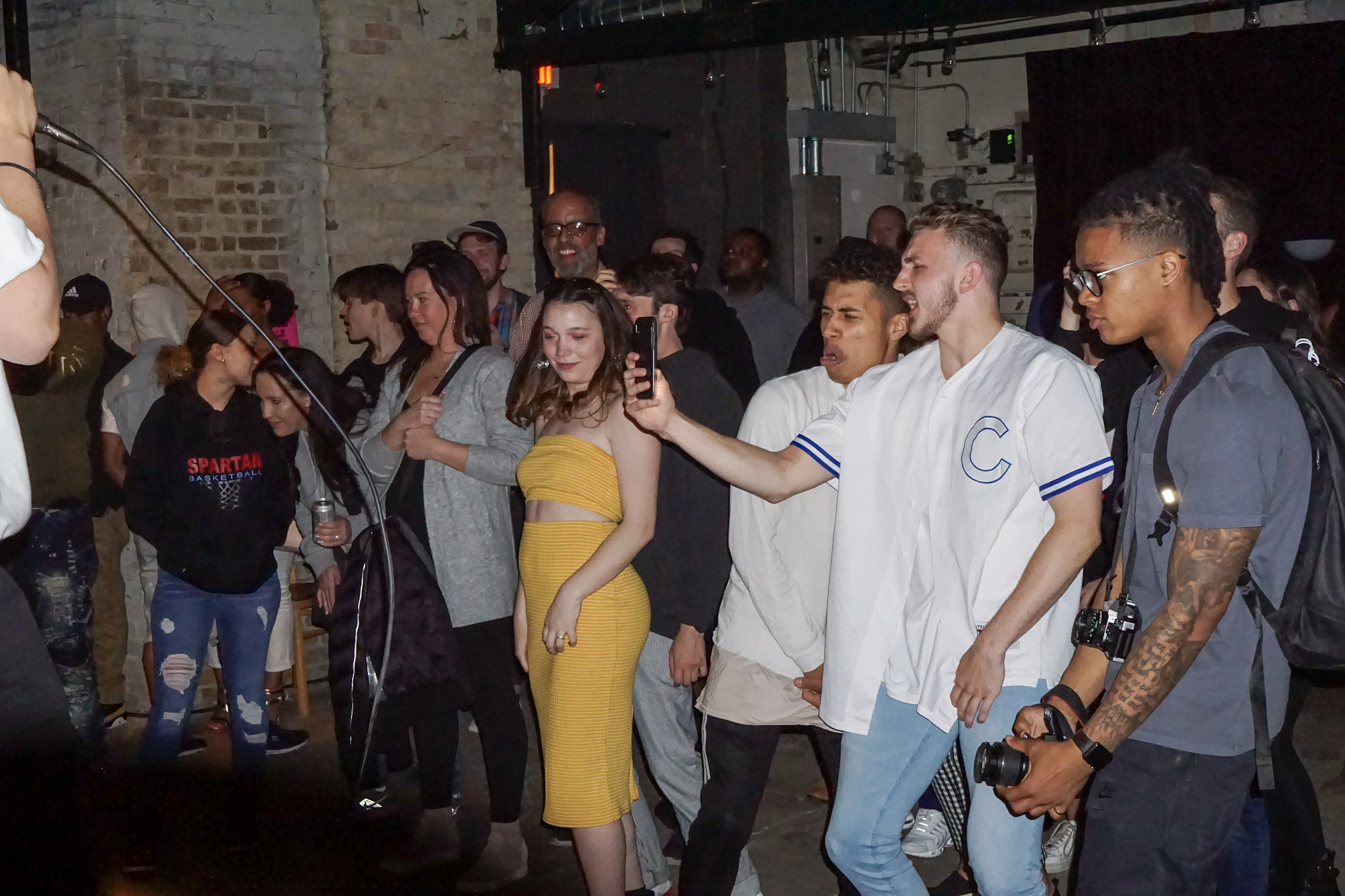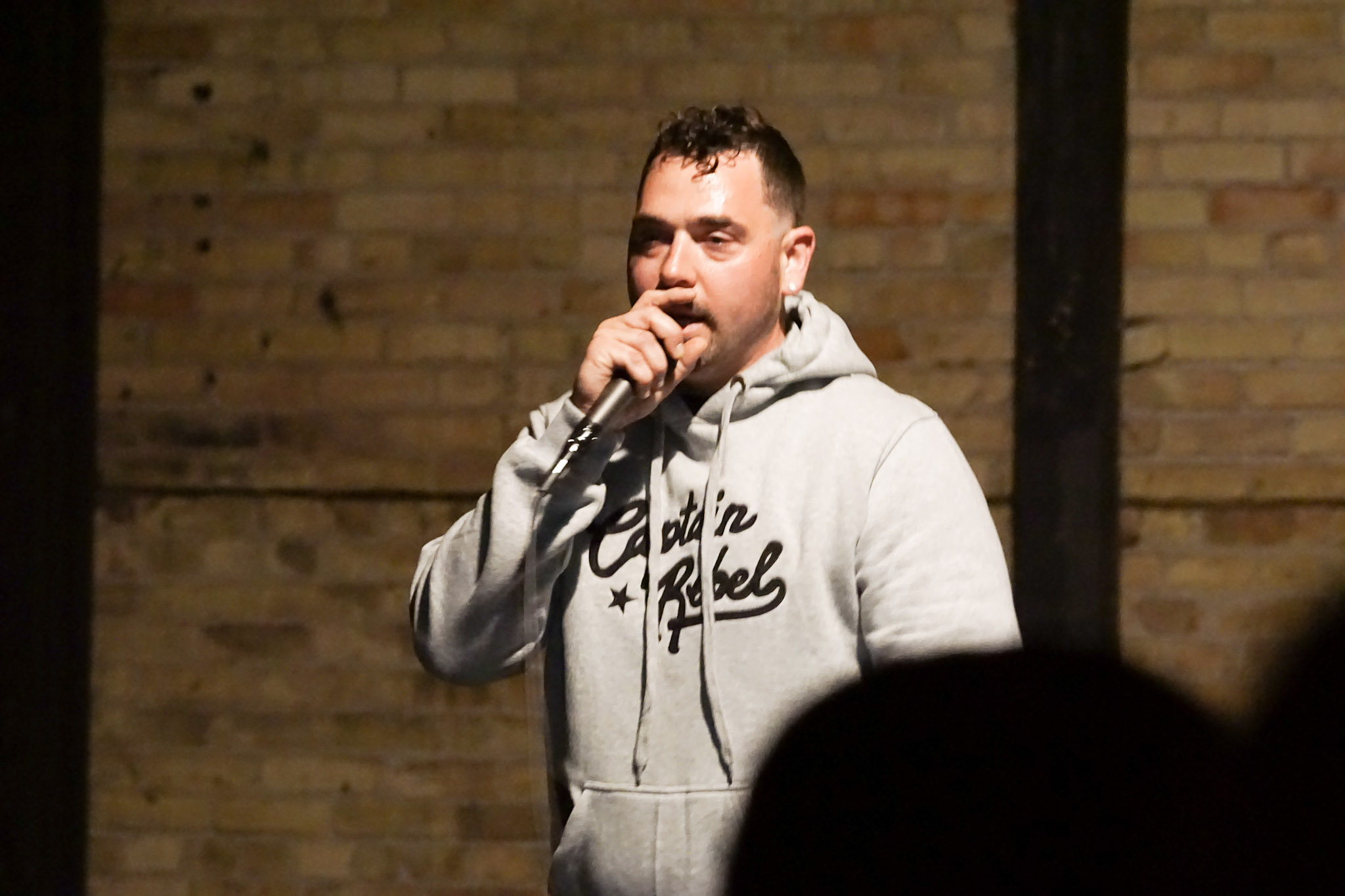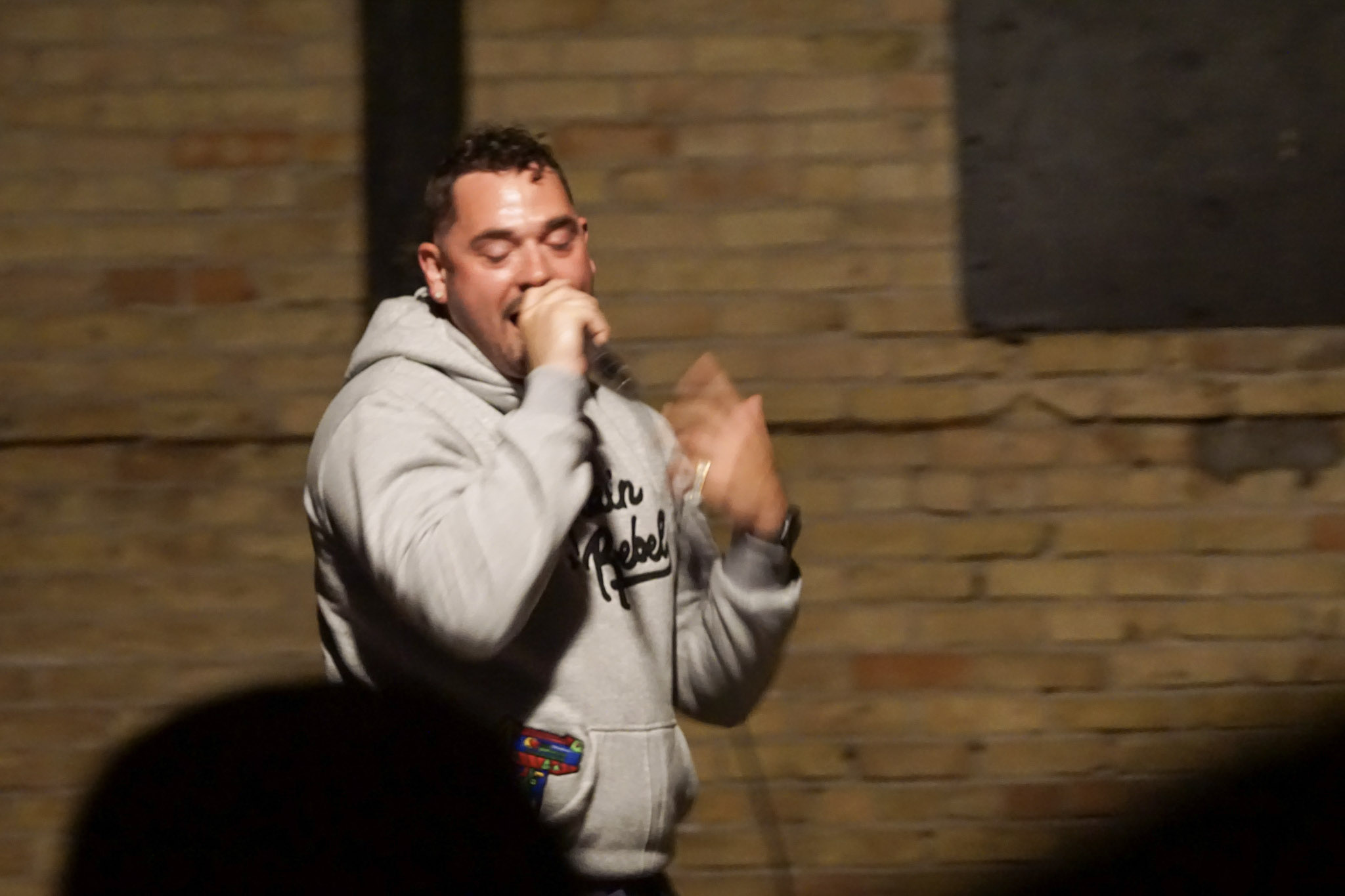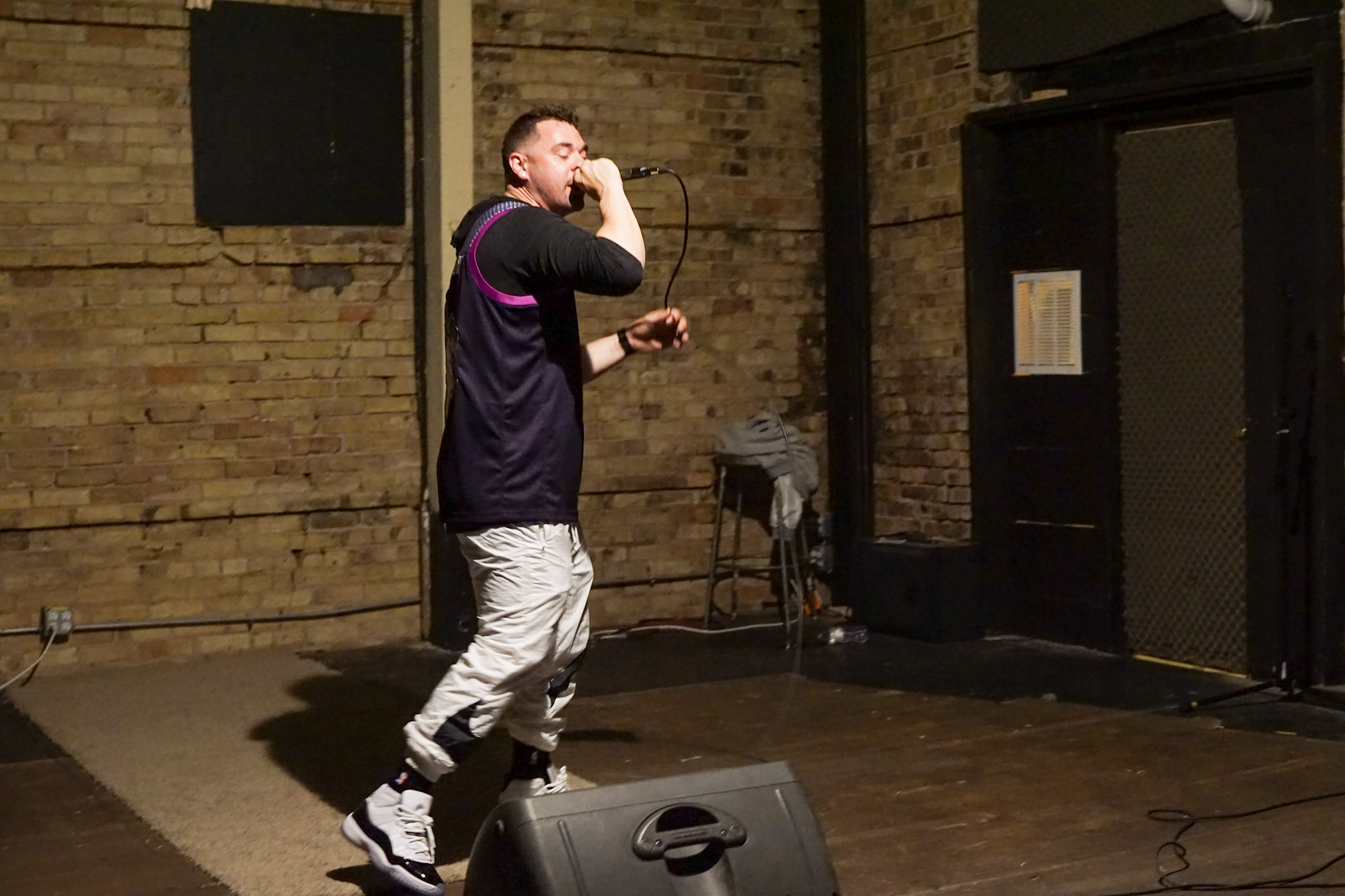 "We'd like to thank all the supporters and stakeholders that made A NIGHT OVER SOUTH 2019 a success! With the third edition of this concert series under our belt, we look forward to more great nights to come!" Antoine "TWAIN" Perkins, CEO, ILL COUNTY MUSIC GROUP
All photo credit to Cornel Beard.
Written by: Andrew Perrizo
© 2019 Melodic Noise Media. All Rights Reserved.